What do we all want when we age? To live as independently as possible and remain active in a supportive community.
The future of senior care: The adult day center
As a caregiver, you cannot always provide the kind of comprehensive and stimulating care needed to help a beloved older adult thrive. Often, while you are providing care for an aging friend, family member, or spouse, you are also working full-time, caring for your children, and managing your own seasonal life changes. This can quickly become overwhelming.
Then & Now Adult Day Center provides affordable, safe, and engaging daytime fun for your loved one, including:
Delicious Meals

Daily field trips and activities

Personal care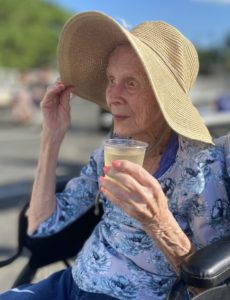 "My Grandma Carol took care of all of us as kids and then nine of her great grandchildren. She helped us so much then, so we are helping her now, supporting her so she can stay in her own home. When we realized the lack of affordable options for engaging activities and community for her, Then & Now Adult Day Center was born."
– Whitney Fowler, Owner & Founder of Then & Now Adult Day Center
How to Join the Then & Now Community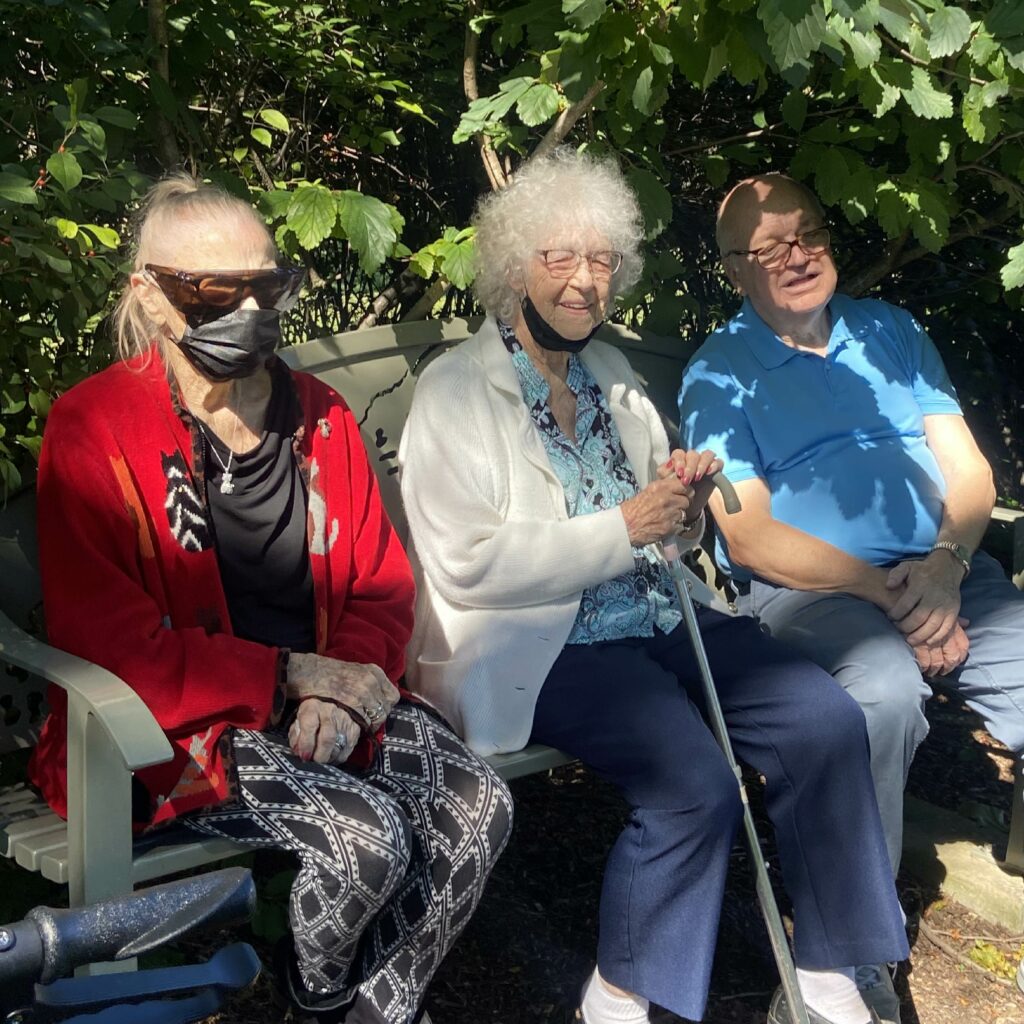 1) Schedule A Caregiver Tour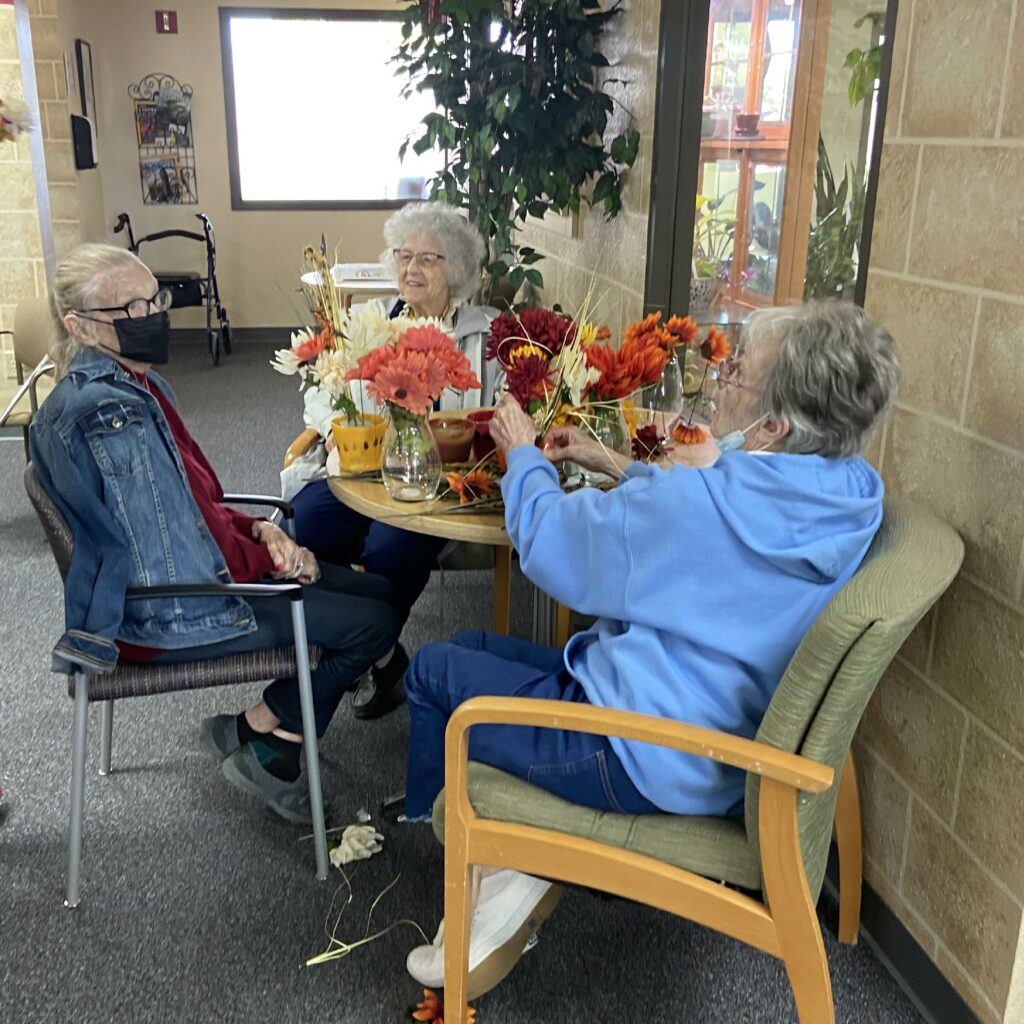 2) You Visit with Your Loved One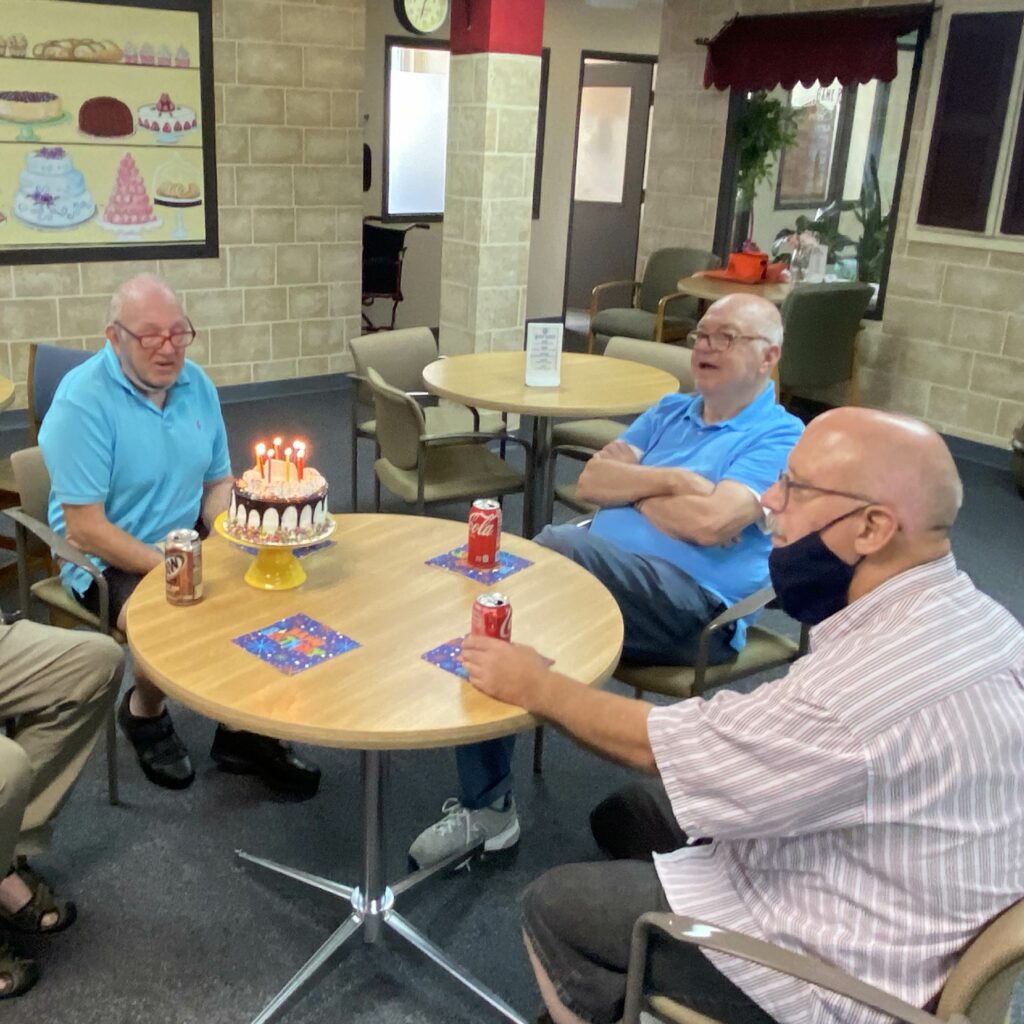 3) Your Loved One Attends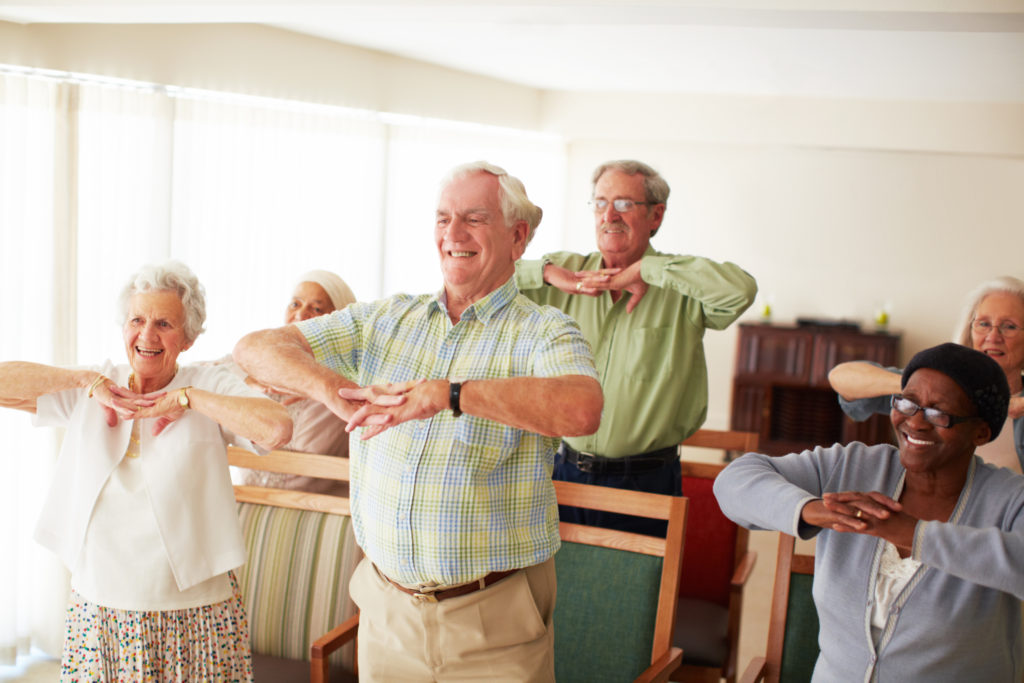 Then & Now Adult Day Center is an ideal option to provide older adults community involvement through adapted activities in a unique setting. The center:
Is more affordable than in-home services.
Provides much needed socialization in the community.
Helps members age in place, delaying nursing home or assisted living admission.
Reduces hospital readmissions and emergency room visits.