Then & Now is an ideal solution for any older adult in your life who may feel isolated, lonely, or depressed at home. Your loved one can have daily companionship. It offers a community-like environment with customized engagement and rich social and mental stimulation. Membership also means peace of mind for caregivers who are stretched thin on time and energy but want their loved ones to thrive in a fun, safe, and dignified environment.
Then & Now is about half the cost of in-home care. We keep costs as low as possible. 
The center accepts VA benefits, MCOs, community grants, and private pay. Medicare does not cover this type of care; however, some long-term care policies do.
Monday through Friday from 8 a.m.-5 p.m.

5, 3, and 2-day options starting at $110/day.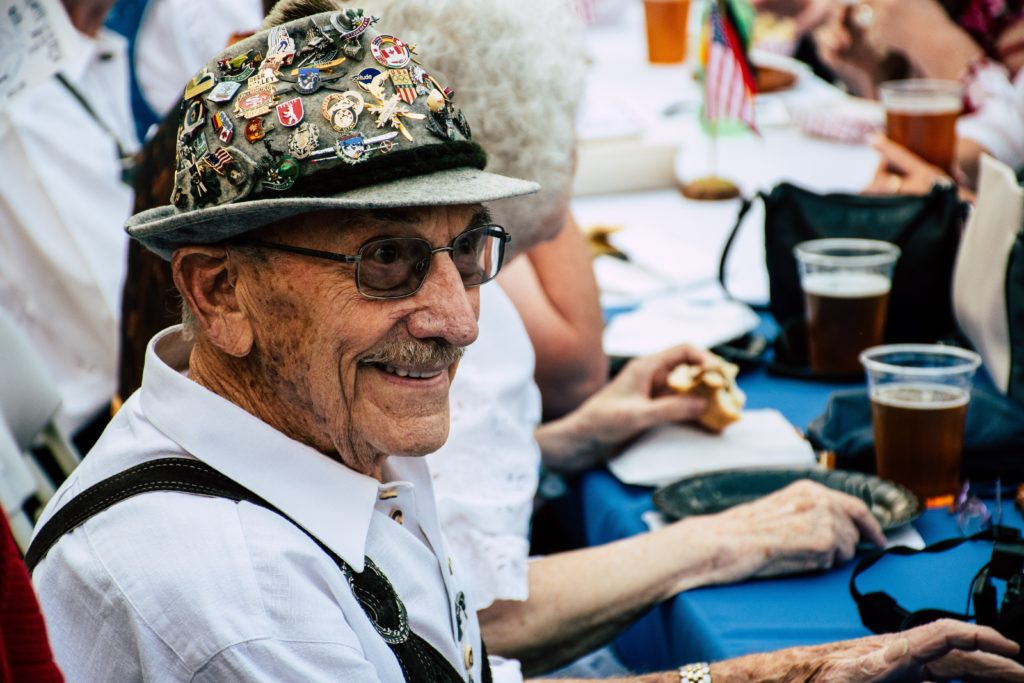 You have an amazing place, and it's been a wonderful help to our family. My mom loves it there SO much. Thanks for all you do!