Our Staff are thoughtfully chosen based on their commitment to providing Person-Centered Care (PCC).  We support care that respects and values all individuals as full members of our community.
Every staff member is trained to design and adapt activities, provide individualize care, and respect our members self-determination as their needs change.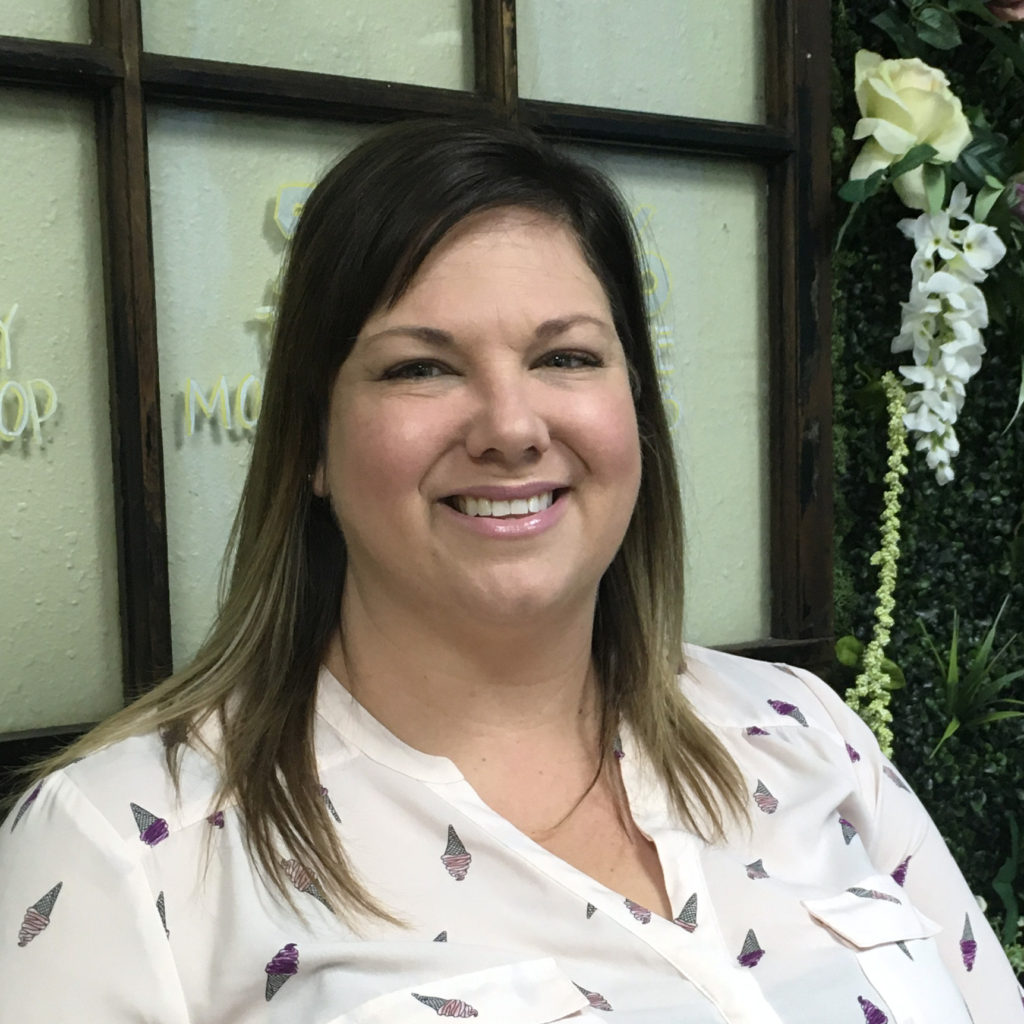 Whitney Fowler
Director and Owner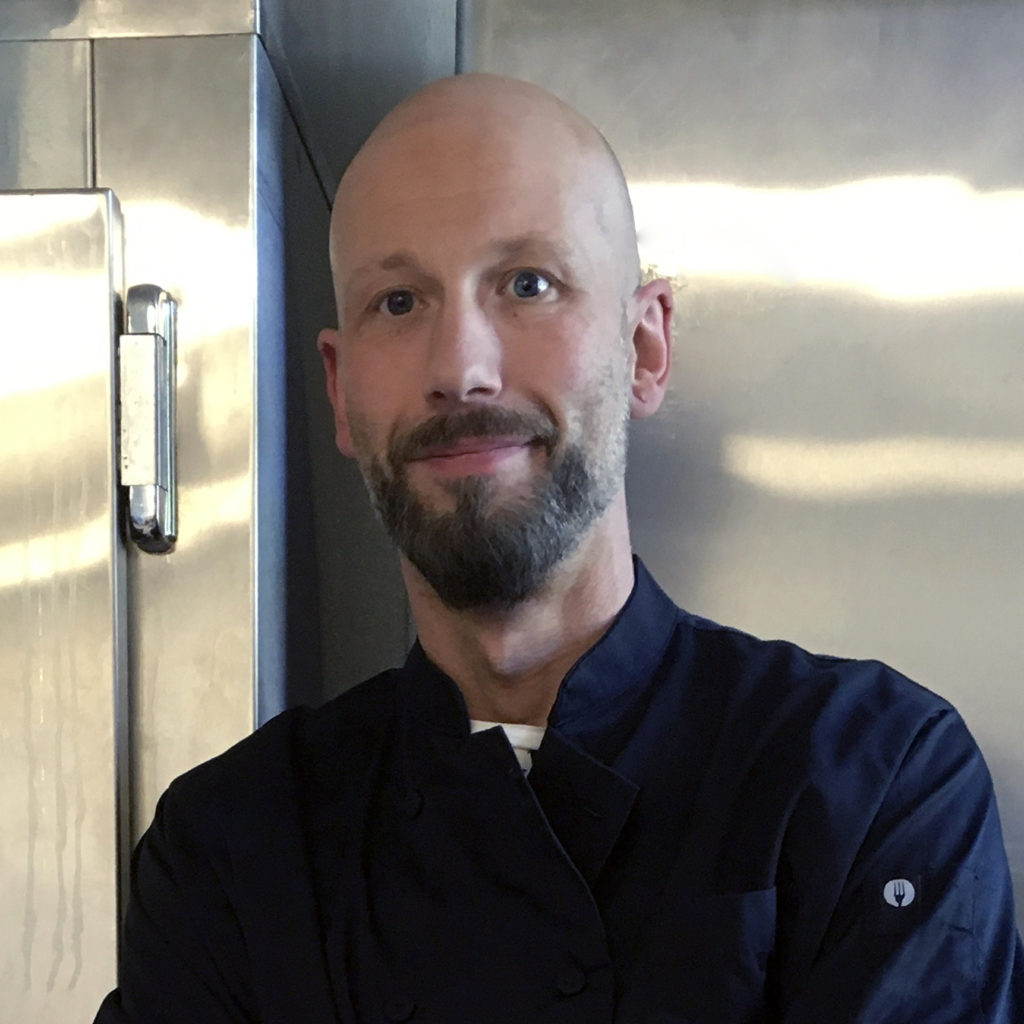 Liam Barnhill
Executive Chef and Nutrition Counselor
With over 20 years of experience, Liam has made a name for himself in culinary arts.  Working as a chef, in Michelin Star kitchens and specializing in farm to table cuisine, Liam brings his knowledge and passion for accessible quality dining to the Day Center Cafe.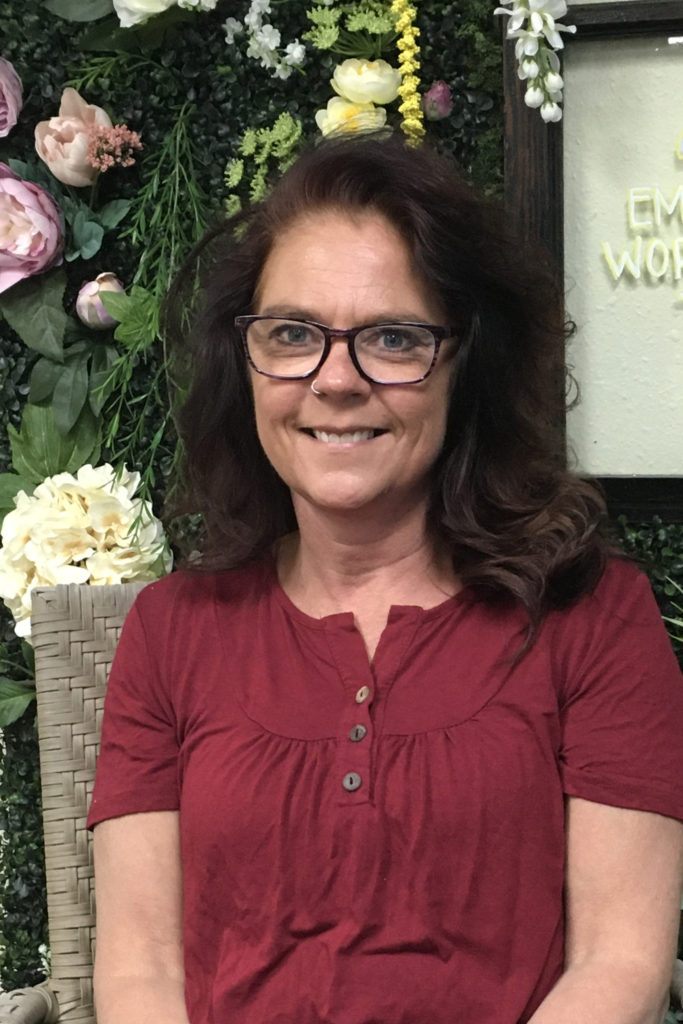 Amy Fos
Office Manager
With her extensive experience working in personal care, Amy brings her expert knowledge and understanding of seniors at all levels to our center.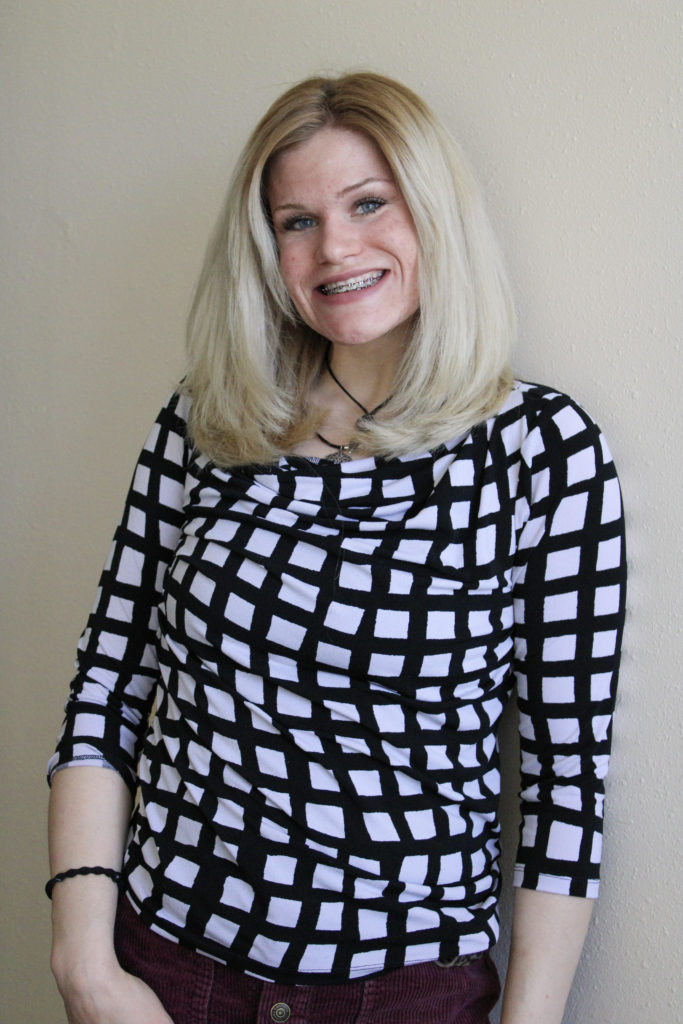 Sarah Gates Miller
In managing our community shop and vocational skills programing Sarah brings her enthusiasm and energy to our vocational skills program.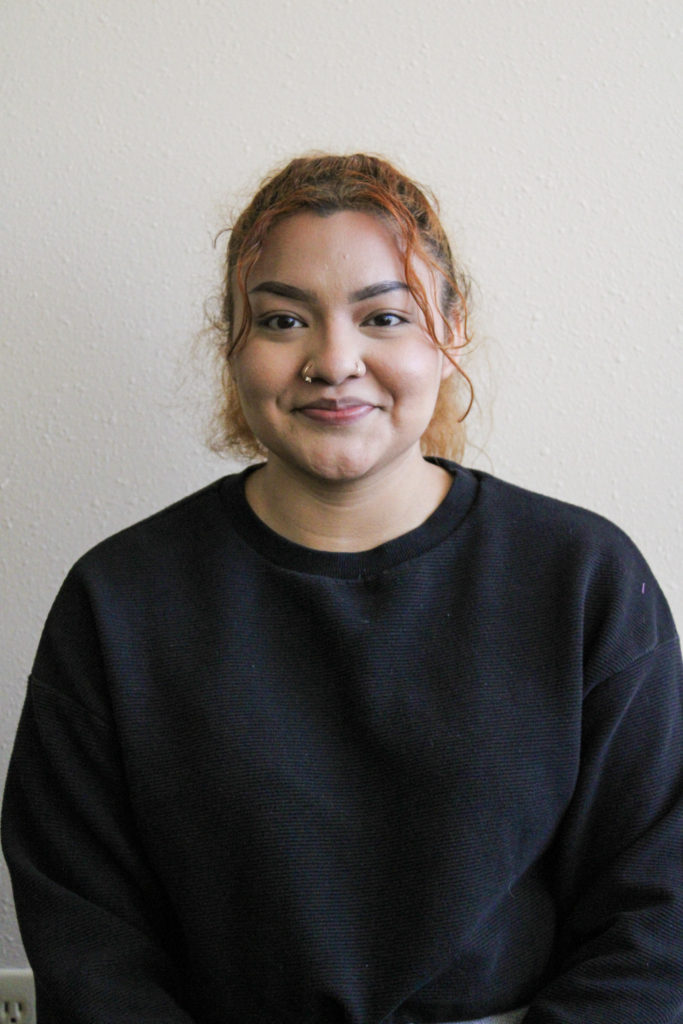 Monses Perez-Cruz
Compassionate and personable, Monses brings the energy of youth to our team, ensuring that all members feel comfortable and engaged in our community.